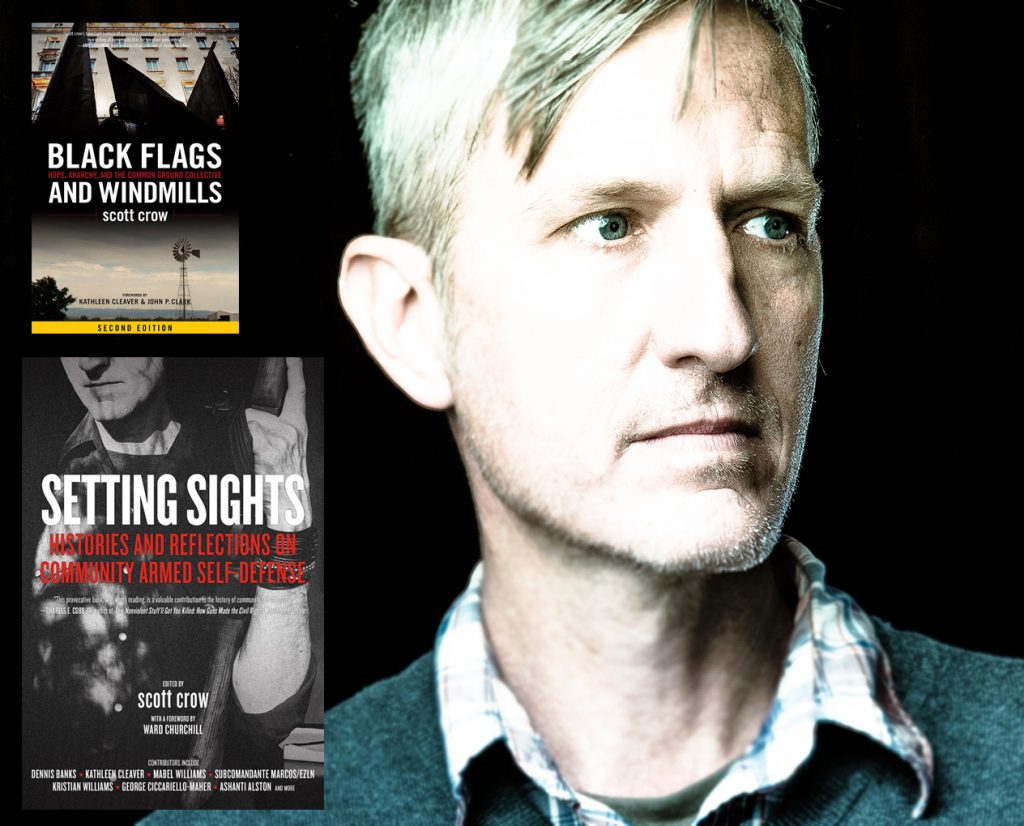 Trump Reloads on Gun Debate; 13 Youth Sue WA Governor Over Climate
By Any Means Necessary

On this episode of "By Any Means Necessary" hosts Eugene Puryear and Sean Blackmon are joined by Elizabeth Davis, President, Washington Teacher's Union to talk about the resignation of Washington, D.C. School Chancellor Antwan Wilson, the current crisis of leadership in DC, children having a right to attend their neighborhood schools, the high rate of turnover in Washington, D.C. schools, and more.
In the second segment scott crow, author and organizer who recently released the anthology "Setting Sights: Histories and Reflections on Community Armed Self-Defense," joins the show to talk about the broader context of American gun violence, how the NRA plays off of fear,white supremacy and patriarchy, and the histories of community self-defense and self-determination around the world.
In the third segment Eugene Puryear and Sean Blackmon are joined by Andrea Rodgers, Senior Attorney at Our Children's Trust, to talk about 13 young people filing a Constitutional climate case against Washington state and Governor Inslee, the importance of working with indigenous groups to protect land and fisheries against corporate and government destruction and the role the legal system can play in building a truthful narrative around climate change.
Later in the show Ari Theresa, Gentrification Attorney at Stoop Law and activist and organizer Aurelia Williams joins the show to talk about the first policy initiatives by new South African President Cyril Ramaphosa, the family of Terrance Sterling reaching a $3.5 million settlement with DC Police after his wrongful murder, Donald Trump's controversial statements around arming school teachers and the "crisis actor" controversy.