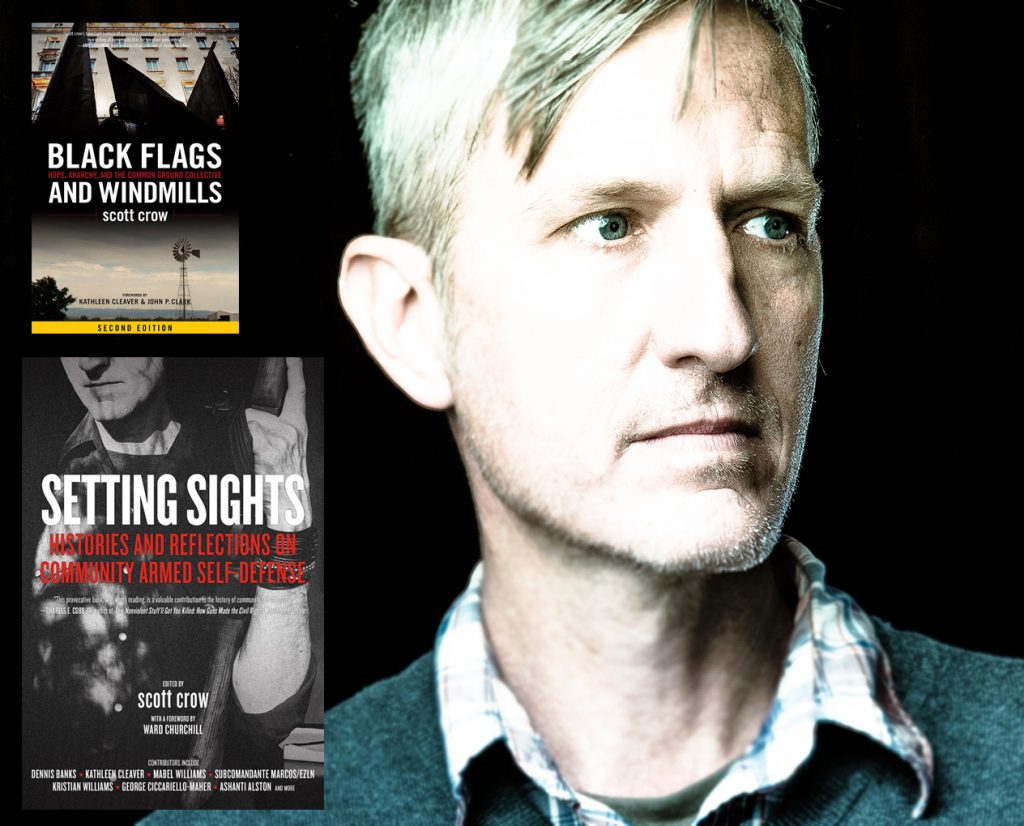 by Vic Mucciarone
Animal Voices Radio
July 29, 2014
Building on ideas of larger struggles, crow discusses the philosophy of anarchism and the practical applications it has – how can anarchism create a framework for asking questions and challenge ourselves to envision different futures in which we don't have all of the solutions.
Crow draws on his experience with Common Ground Collective, which was built up in New Orleans after Hurricane Katrina, and what disasters reveal about collective liberation.
How do animals fit into this vulnerable economy involving our food and energy grids?