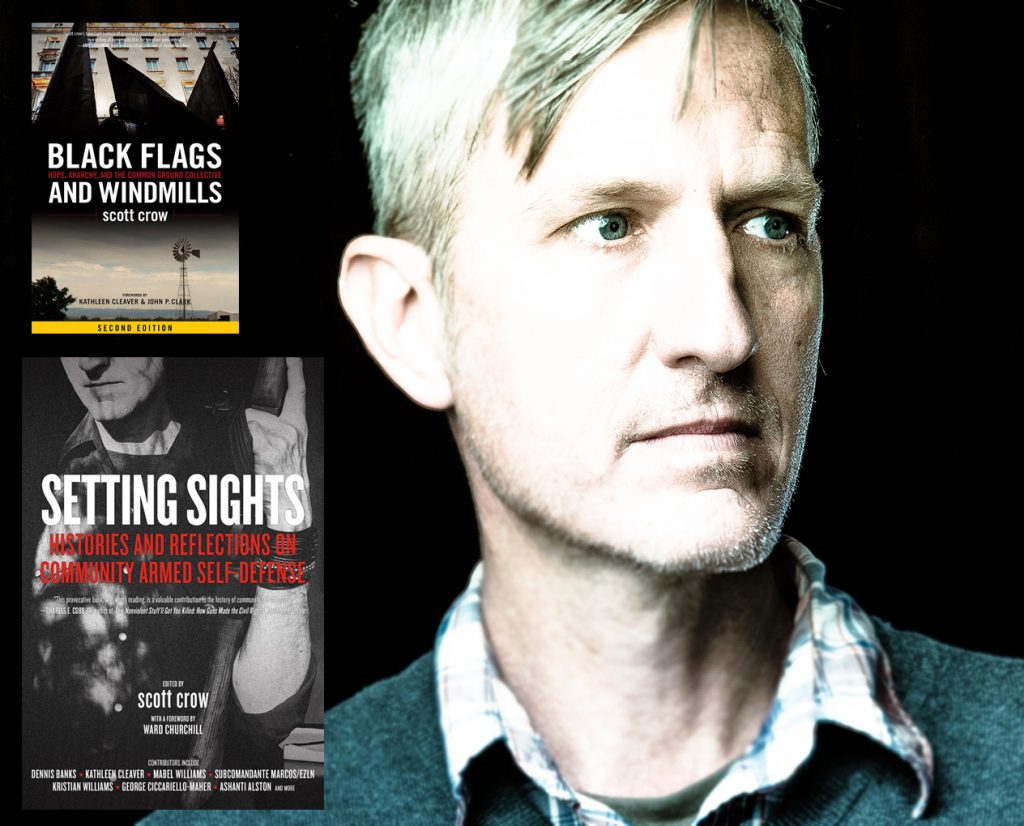 It's Going Down
August 30th, 2017
Hurricane Harvey has hit Texas and thousands of people are not displaced from their homes and are having trouble meeting their basic needs. As in past disasters, everyday human beings and autonomous formations are providing more on the ground aid and support than government agencies or major NGOs. In the meantime, journalists have attacked and police have arrested those who have been caught looting just to feed themselves as the city has also implemented a curfew. Many have also noted how Trump has given more compassion to the wealthy as he pushes forward his plans for tax cuts than to those who have died or lost their homes in Texas.
Looking back at past autonomous and anarchist responses to disasters, which includes efforts like Occupy Sandy in New York, we immediately come across the Common Ground Collective that sprung up in New Orleans in the Lower 9th Ward which was founded by Malik Rahim. At the center of the action was long time anarchist organizer Scott Crow and in this interview we discuss how the Common Ground Collective and Clinic grew to include 7 clinics throughout the neighborhood and over 200 community gardens.
Scott argues that anarchists and autonomous anti-capitalists need to concentrate their efforts on building up revolutionary infrastructure and dual power. Towards this end we spend a lot of time talking about what this could look like and how a project similar to Common Ground could possibly be built today.
After this podcast was recorded autonomous and anarchist groups began to respond to the Harvey disaster and currently are organizing supply lines, working on the ground, and are raising money. Check out the above tweets for how to plug in.
More Info: Black Flags and Windmills and Scott Crow on Twitter.