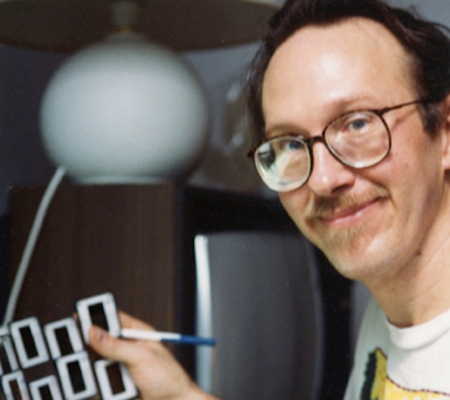 Lincoln Cushing is an archivist and author who documents, catalogs, and disseminates oppositional political culture of the late 20th century. His books include Revolucion! Cuban Poster Art and Agitate! Educate! Organize! American Labor Posters. He was curator for the All Of Us Or None: Poster Art of the San Francisco Bay Area exhibition at the Oakland Museum of California. He was a member of the Inkworks Press collective from 1981 to 2001.
---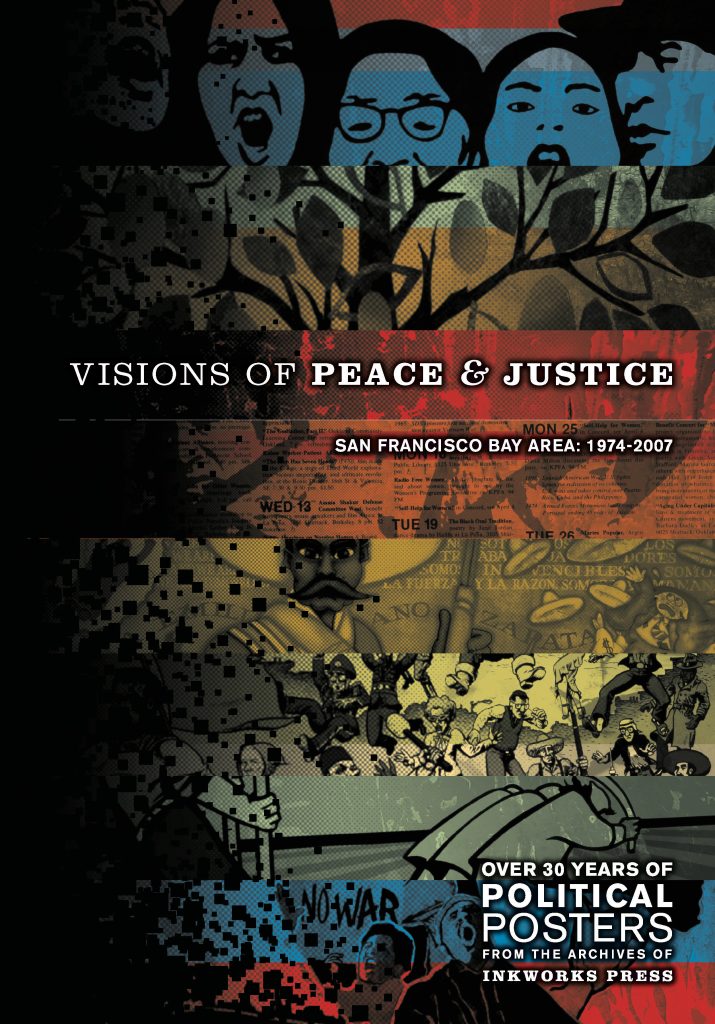 Visions of Peace & Justice Volume 1: San Francisco Bay Area 1974-2007, Over 30 Years of Political Posters from the Archives of Inkworks Press
SKU: 9780930712013
Editor: Lincoln Cushing
Publisher: Inkworks Press
ISBN: 9780930712013
Published: 1/2007
Format: Paperback
Size: 8.5 x 11
Page count: 152
Subjects: Art-Politics, Regional-San Francisco
---
About
Visions of Peace & Justice Volume 1 contains over 400 full color reproductions of political posters from the archives of Inkworks Press. Inkworks has accumulated a comprehensive and fascinating archive of beautiful political posters that have been printed on its presses, which are compiled for the first time in this important historical document. Whether it's the American Indian Movement, Latin American Solidarity campaigns, Women's Liberation, community-based struggles against environmental racism, efforts to end the war in Iraq, or a broad range of other post-1960s US social movements, Visions of Peace & Justice records it all through the timeless powerful art of the poster.
The book includes essays by David Bacon, Lincoln Cushing, Angela Davis, Anuradha Mittal, Carol Wells, and others.
---
Book Events
---
Reviews
---
Interviews
---
Mentions
---
Blog