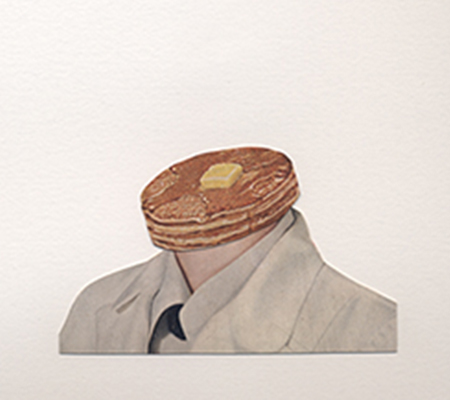 Born in Chicago in 1957, Allan Kausch now lives in the San Francisco Bay Area. Editor of over 1,100 projects for Lucasfilm Ltd. (including the manga adaptations of the original Star Wars films for which he won the Eisner and Harvey awards), Kausch has also edited five volumes of the Selected Letters of Philip K. Dick for Underwood Books, over seventy-five books for Tachyon Publications, forty for Night Shade Books, ten for Black Widow Press, and multiple projects for PM Press. Check out his new project: Ark Surreal HERE.
---
London Peculiar and Other Nonfiction
SKU: 9781604864908
Author: Michael Moorcock •
Edited by: Michael Moorcock and Allan Kausch • Introduction by Iain Sinclair
Publisher: PM Press
ISBN: 9781604864908
Published: 3/2012
Format: Paperback, ePub, mobi, PDF
Size: 6 x 9
Page count: 400
Subjects: Literary Collection, Current Affairs
---
Praise
"Moorcock's reviews and critical essays seem to me exemplary. They are never routine, never obligatory, never tired. They seem to me to be models of what a creative writer should do when producing critical prose. His writing here is always a conversation, never a monologue…we feel lucky to be listening in." —Alan Wall, writer, poet, and professor of writing and literature at the University of Chester, UK.
"London Peculiar is the first full sampling of Moorcock's most important and imperishable musings on subjects both vast and various: movies and music, science and politics, the old days at New Worlds, from Philip K. Dick to R. Crumb, classics from Huxley to Pynchon, and tasty tidbits from the Tea Party to Texas barbecue. Gleaned from a full half century of opinion and outcry, London Peculiar is the work of a man of letters in the grand tradition of Orwell and Dr. Johnson. It's Old School and it's all you need to know about Tomorrow." —Terry Bisson, Hugo and Nebula award-winning novelist
"Moorcock is elegant and aggressive, consistently entertaining, and frequently wise and generous." —Lewis Jones, Spectator (UK) on Into the Media Web
"These non-genre-related pieces add up to a far more complex and fascinating portrait of Moorcock as a writer and a 'post-war culture-ruffian' as Alan Moore describes him…and lend…a deep texture that makes for fascinating reading." —Gary K. Wolfe, Locus on Into the Media Web
"Moorcock's writing is top-notch." —Publishers Weekly
---
Book Events
---
Reviews
---
Interviews
---
Mentions
---
Blog