By Andrew Andrews
True Review
May 2021
Nick Mamatas is another underrated artist who has written some truly R.A. Lafferty-like works, being clever, subtle and often fun to read.
The title story is fine, but I was more impressed by his essay, "The Term Paper Artist," about Nick's own gig: making money as a brokered term-paper writer.
An interview by Terry Bisson rounds out this short collection, "Put Your Twist in the Middle," where Nick insists that plot twists should not go at the end of a tale, but in the middle.
The interview also speaks to Nick's life as a college instructor, a term-paper writer, life as a Greek fisherman, his own Lovecraft obsession and his refusal to drive a car, preferring, instead, to walk everywhere.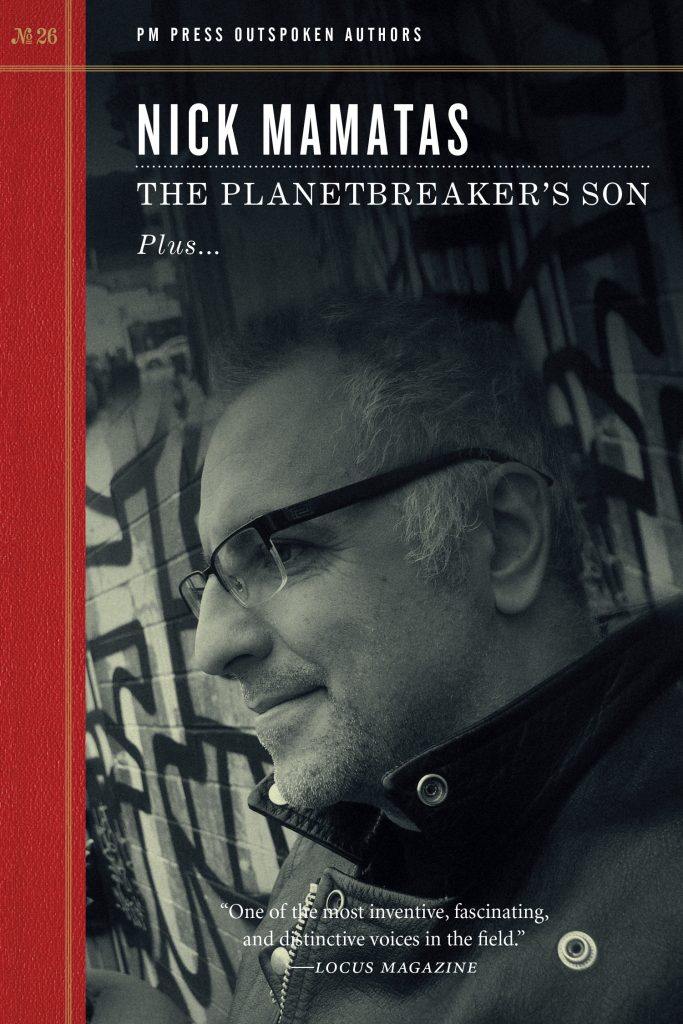 ---
Nick Mamatas is the author of three novels, including the Lovecraftian Beat road novel Move Under Ground, and Under My Roof, a novel of neighborhood nuclear supremacy. With Brian Keene he wrote The Damned Highway and with Ellen Datlow edited the anthology Haunted Legends. His how-to pamphlet on writing, Starve Better, was released in March 2010.
Nick has also published over seventy short stories and hundreds of articles. His short fiction has appeared in Asimov's Science Fiction, Mississippi Review Online, subTERRAIN, Hint Fiction, Supernatural Noir and other venues, and a number of his stories were collected in the book You Might Sleep . . . His reportage and essays have appeared in the Village Voice, The Smart Set, Clamor, In These Times, the books You Are Being Lied To and Everything You Know is Wrong, H+, Poets & Writers, The Writer and many many other places.