Solecast
August 7th, 2020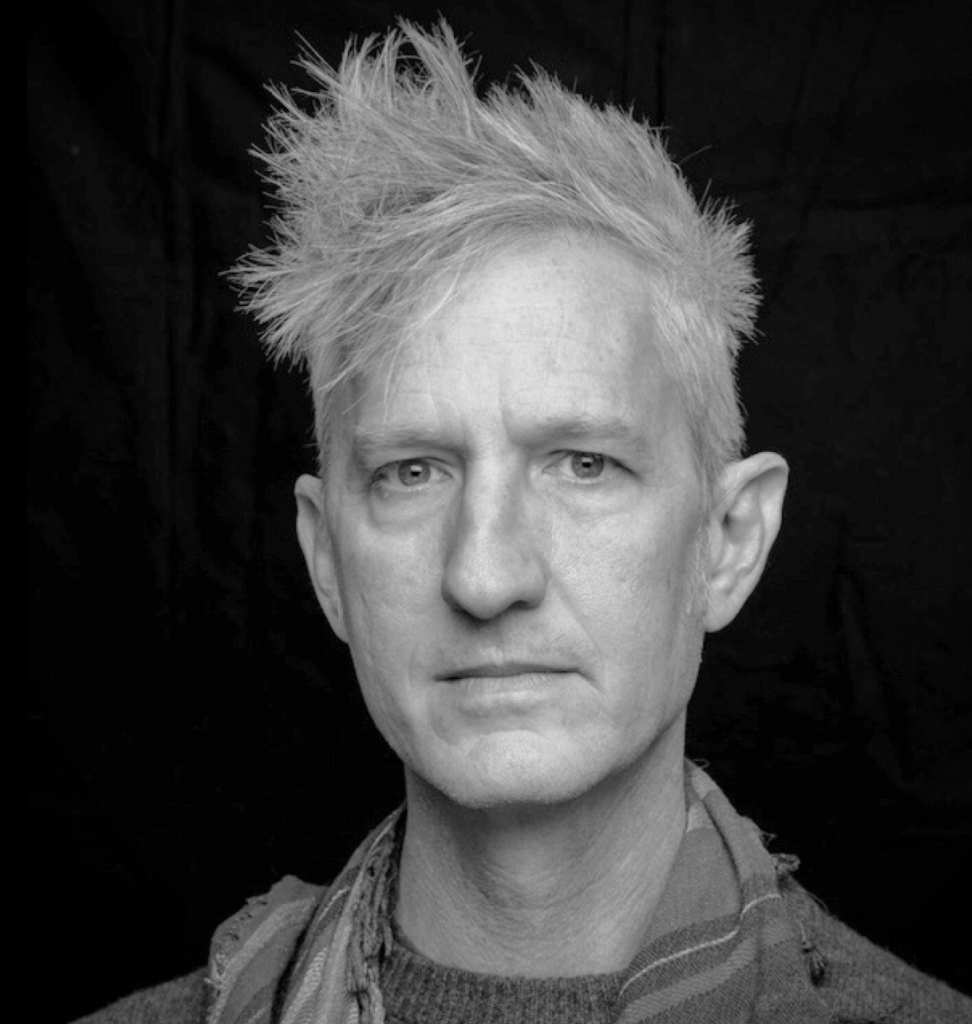 An in depth discussion with scott crow, co-founder of Common Ground Relief Effort in New Orleans. scott is also an author, musician and a spokesperson for the Agency collective. We talk about how anarchist strategies and ideas have evolved in the context of the pandemic. We discuss how dramatically daily life has changed, its near-term and future implications and the multiple overlapping crisis' we face. We talk about the limitations and promises of mutual aid & self defense practices in the Coronavirus Era, and how these practices have spread from Hurricane Katrina to the present. We also discuss his music career, texas industrial music of the 80s and his new record label Emergency Hearts.
ScottCrow.org
Emergency Hearts
(A)gency
Photo Credit: Rino Pizzi
Music: 800 Star Constellation (Televangel Winter of 63 Remix) [feat. Kerri Atwood]
---
scott crow is an international speaker and author. His first book, Black Flags and Windmills: Hope, Anarchy, and the Common Ground Collective, was included on NPR's Top Summer Reads of 2015. Black Flags and Windmills has been translated into Spanish, Russian, and Chinese. He is a contributor to the books Grabbing Back: Essays Against the Global Land Grab, Witness to Betrayal, The Black Bloc Papers, and What Lies Beneath: Katrina, Race, and the State of the Nation.