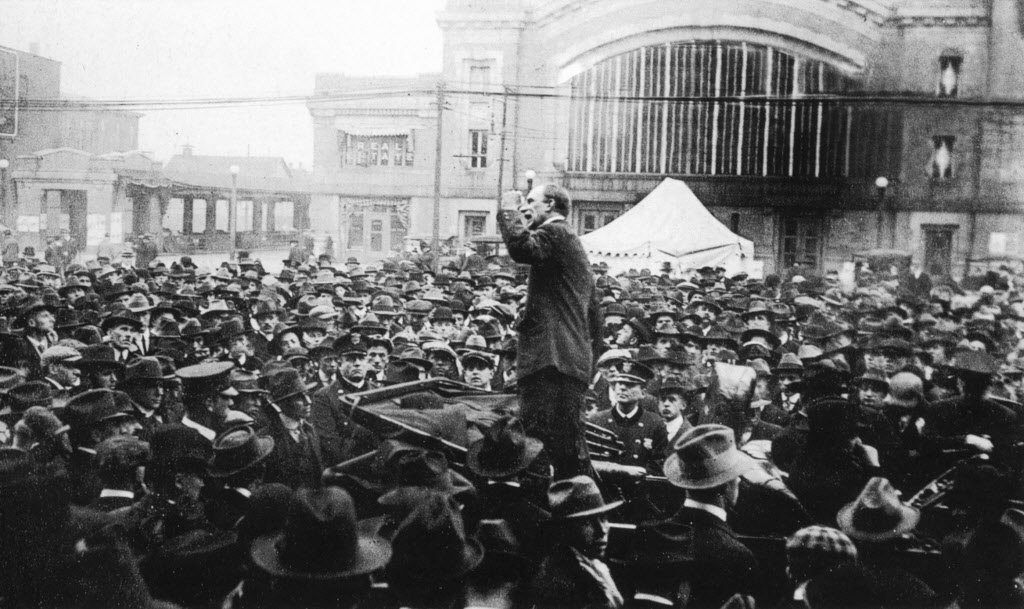 By Jessie Gaynor
LitHub
April 30th, 2020
As the coronavirus pandemic continues to highlight the massive and devastating inequality in the US, the work of socially progressive publishers is more important than ever. With the goal of supporting one another during the uncertainty of the pandemic, a group of left-wing independent publishing houses have banded together to form the Radical Publishers Alliance.
Over the next month, the coalition will host #RadicalMay, a virtual book fair featuring "a varied and multilingual program of round tables, talks and debates about the ideas that will transform the world to come." About 50 publishers from across the world will participate in the events.
Members of the coalition include Feminist Press, Haymarket Books, Verso Books, PM Press, and Repeater Books. In a press release, the Alliance described its aim as "to lift up the voices challenging our broken social and economic systems and to come together around radical ideas for a more just and equitable world." Hear, hear.
[via Publishers Weekly]
Learn more about #RadicalMay HERE