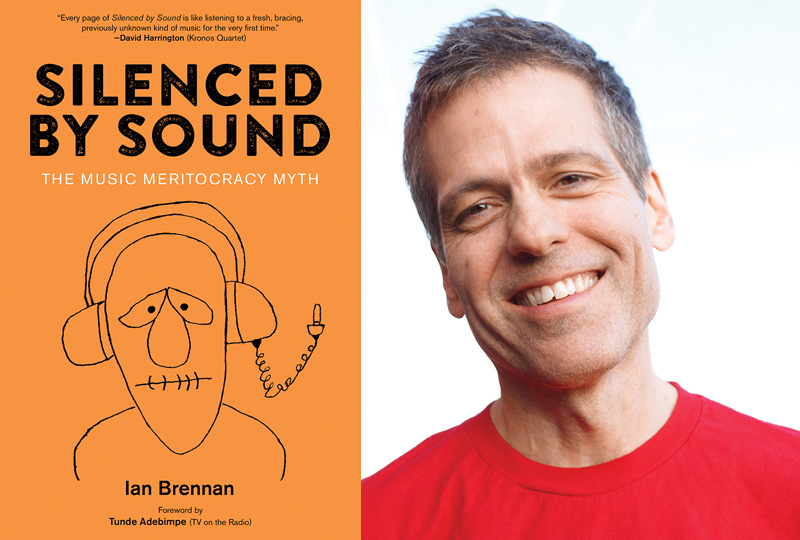 As we were doing this interview the Animal Collective was setting up for their show so we decided to go into the canyon behind the Library to talk. A small group of about ten of us sat together on a long redwood log. We had a good talk that included an exploration of what is 'good' and 'honest' in music. Here is a: Link to the book on Amazon.
Some things that Ian says in the interview:
"If the Beatles came out today people would probably yawn and roll their eyes."
"I don't know that anybody should make money playing music."
"Ed Sheeran just broke the all time touring record ever, for anyone, making more money than anyone in the history of touring and if that's not a sign of the coming apocalypse then I don't know what is!"
"Music is free and that is its destiny so we have to fight for that actively."
Please let us know if you have any comments!