by Josh MacPhee
May 25, 2022
In late 2020 I was contacted by Brage Aronson, who runs the small Norwegian record label Plateselskapet No. 13 ("Record Company #13). He was working on a new release and wanted to see if I could design the cover. The label is fairly young—launched in 2018—and named after a poem by working class Norwegian poet Rudolf Nilsen. Until now, Brage has focused on putting out Norwegian bands, particularly acts that are part of a long lineage of political folk and rock music in Norway (and Scandinavia more broadly) that often falls under the name "progg." This both references "progressive" in same sense that Anglophone prog rock does, but also carries with it the political intent of the word progressive. In the 1970s, highly politicized and communist groups like Vömmöl Spellmannslag put out best-selling records, helping to keep afloat a series of explicitely leftist labels such as Plateselskapet Mai.
No. 13 is heavily influenced by this tradition, but is also beginning to branch out. It's first non-Norwegian record is by an American living in Switzerland: Mat Callahan. And this is record I've done the design work for. Callahan has a storied history performing, evolving, and promoting leftist music. He started out in the early 60s working with the San Francisco Mime Troupe, and helped start their briefly constituted rock band, Red Rock. From there he founded Prairie Fire, a folk rock act directly connected to the then-named Revolutionary Union (which would go on to become the Revolutionary Communist Party). Prairie Fire was the most active of a number of musical projects that evolved out of the New Communist Movement in the US. Between 1974-1979, they released an LP and four 7″ singles.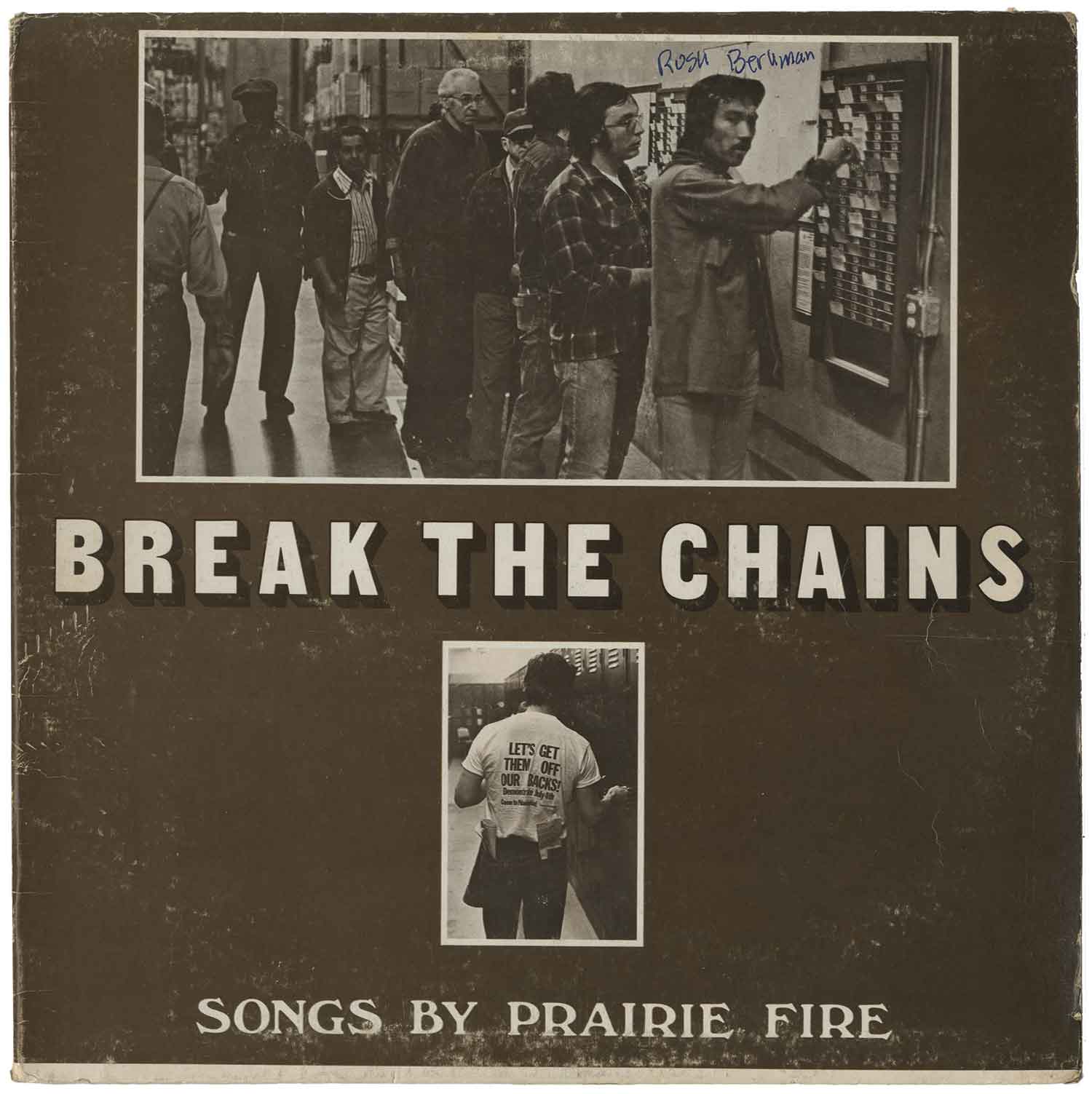 By 1980 the New Communist Movement was evolving and fading, and an explosion of new forms of music were crowding out traditional folk and rock. With the rise of hip hop, punk, and new wave, and the global sounds of reggae, afrobeat, and highlife sweeping into the US, Mat formed a new band, the Looters. With an early record released on punk label Alternative Tentacles, they mixed a punky rock base with funk, reggae, and other global sounds, pioneering a brew that would come to be called "world beat." The Looters found far more success than Prairie Fire, eventually signing to Island Records, although they never quite broke into the mainstream. Around the same time, Mat co-founded Kommotion International, an artist collective, venue, recording studio, and record label that would nurture some of San Francisco's most eclectic acts in the late 1980s and early 1990s, including Disposable Heroes of Hiphoprisy, Consolidated, Primus, and the Bedlam Rovers. In the 1990s he formed a new group, the Wild Bouquet, and eventually settled in Switzerland, turning his hand to musical production as much as songwriting—as well as writing, having published a number of books about music and politics.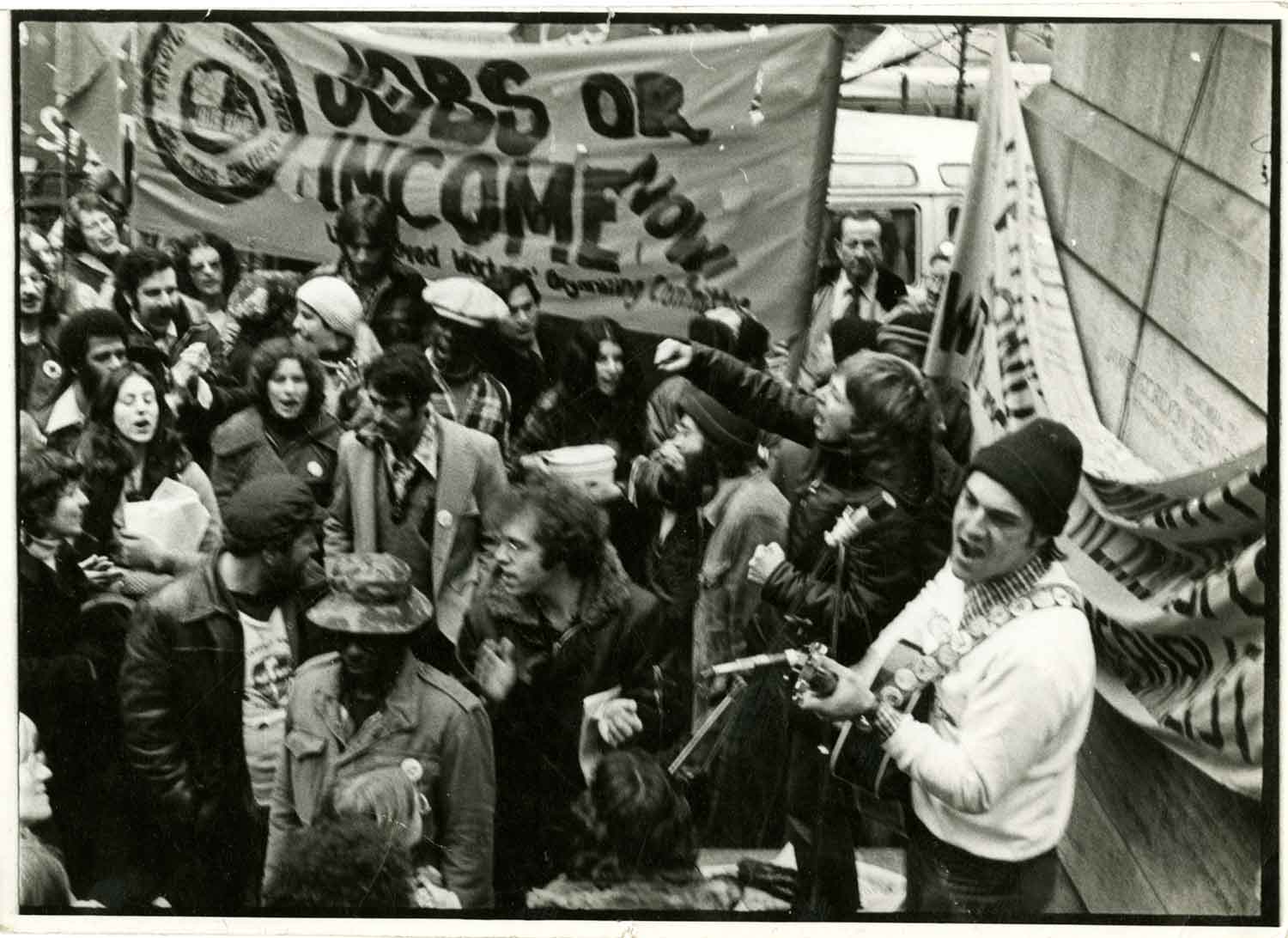 Plateselskapet No 13 is releasing a new 2xLP by Mat and his long-time collaborator Yvonne Moore, and it was a blast work with Mat and Brage to craft a cover that speaks to the complexity and politics of the music. Mat has returned to his singer/songwriter folk rock roots, but hasn't wasted any of his vast musical experience, throwing in dashes of blues, reggae, and other global rhythms. It's Right to Rebel is a highly political project, with songs about political prisoners Leonard Peltier and George Jackson, environmental devastation, militarism, and the destructiveness of the attention economy. For the gatefold sleeve I generated a field of flames on an earthy, textured surface, obliquely referencing rebellion, but trying to not speak for the record: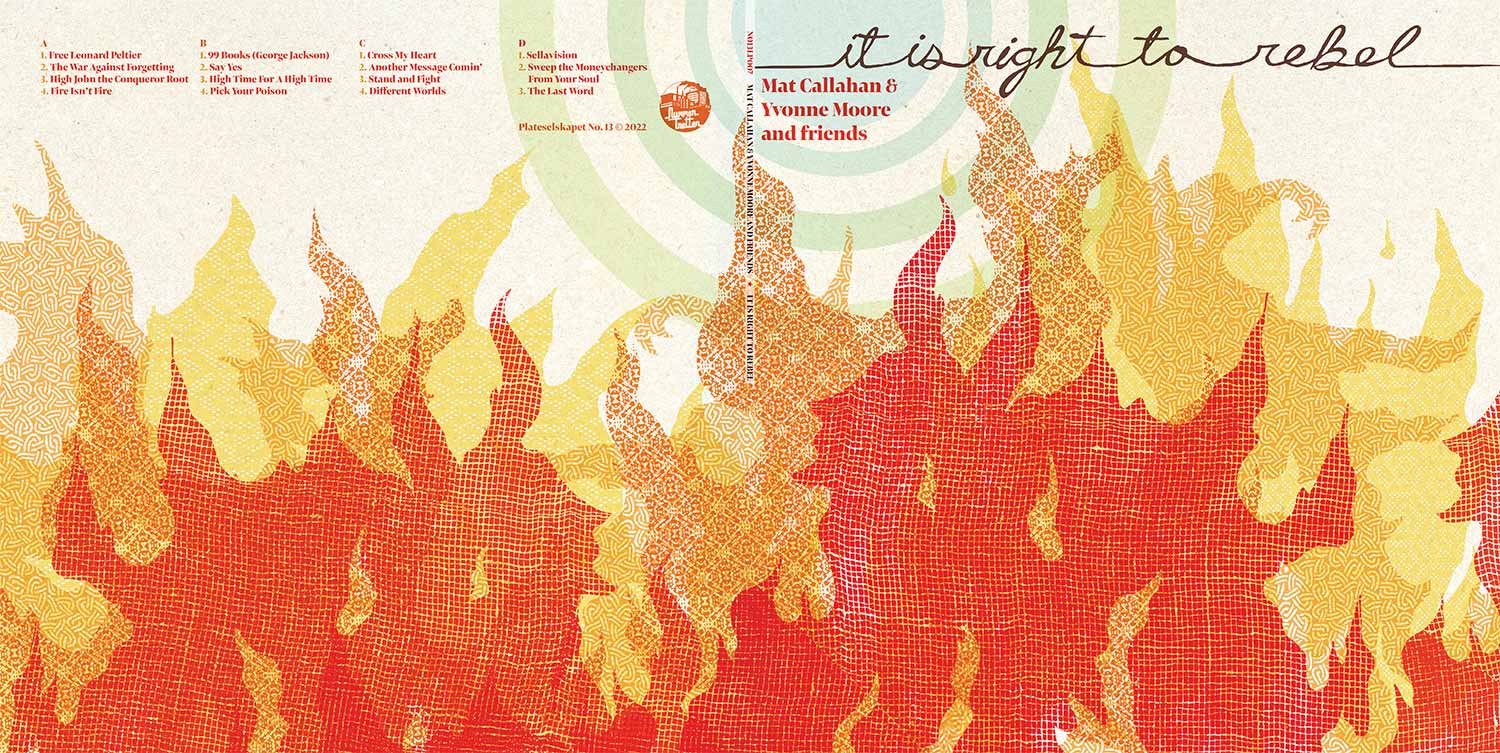 And then for the centerfold, a performance photo, as this is not just Mat and Yvonne, a full band of Swiss friends that have helped them put the record together: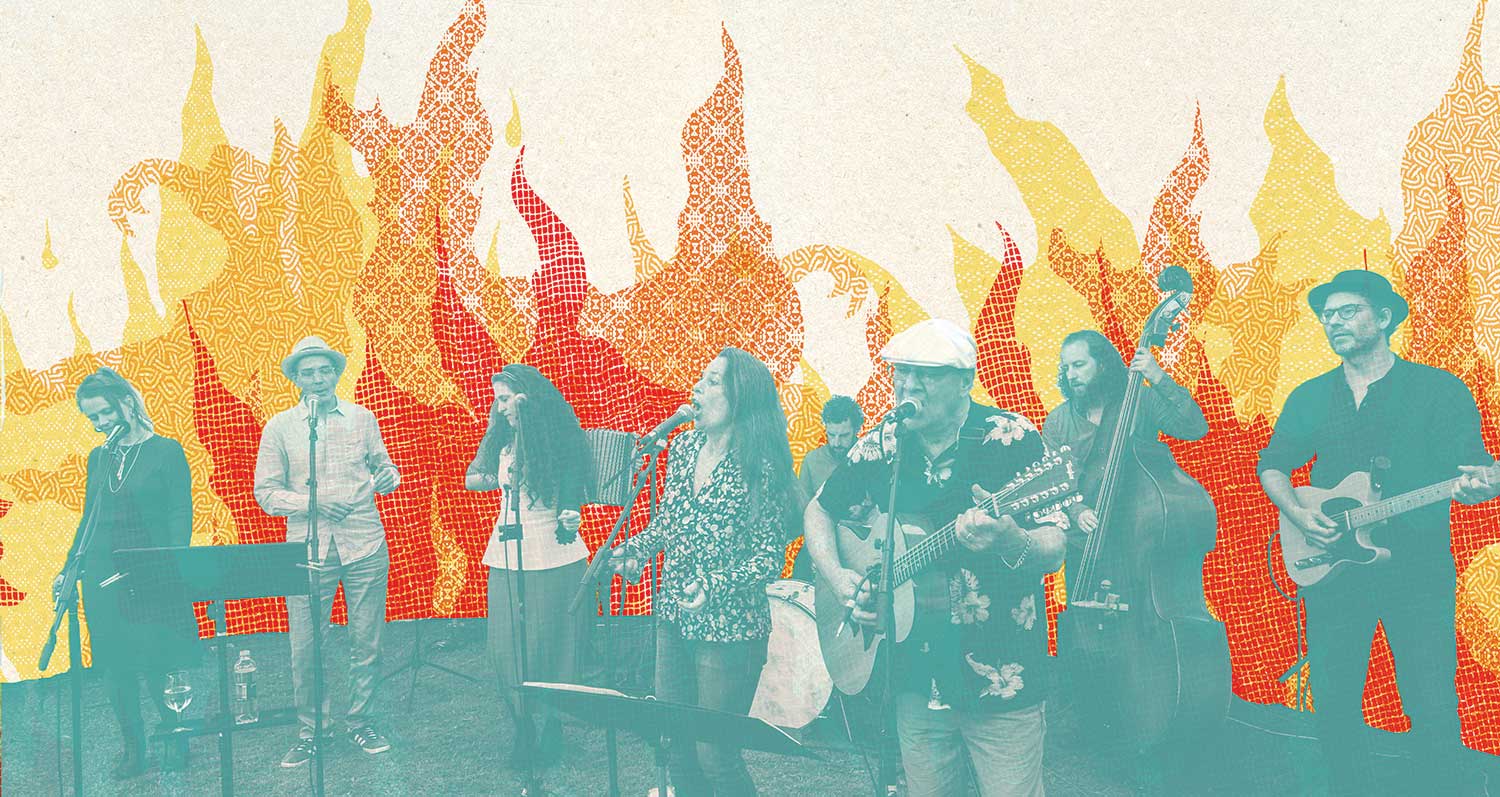 And then I was able to illustrate a multi-page insert and lyric sheet, using the same aesthetic to place some visual imagery behind the songs: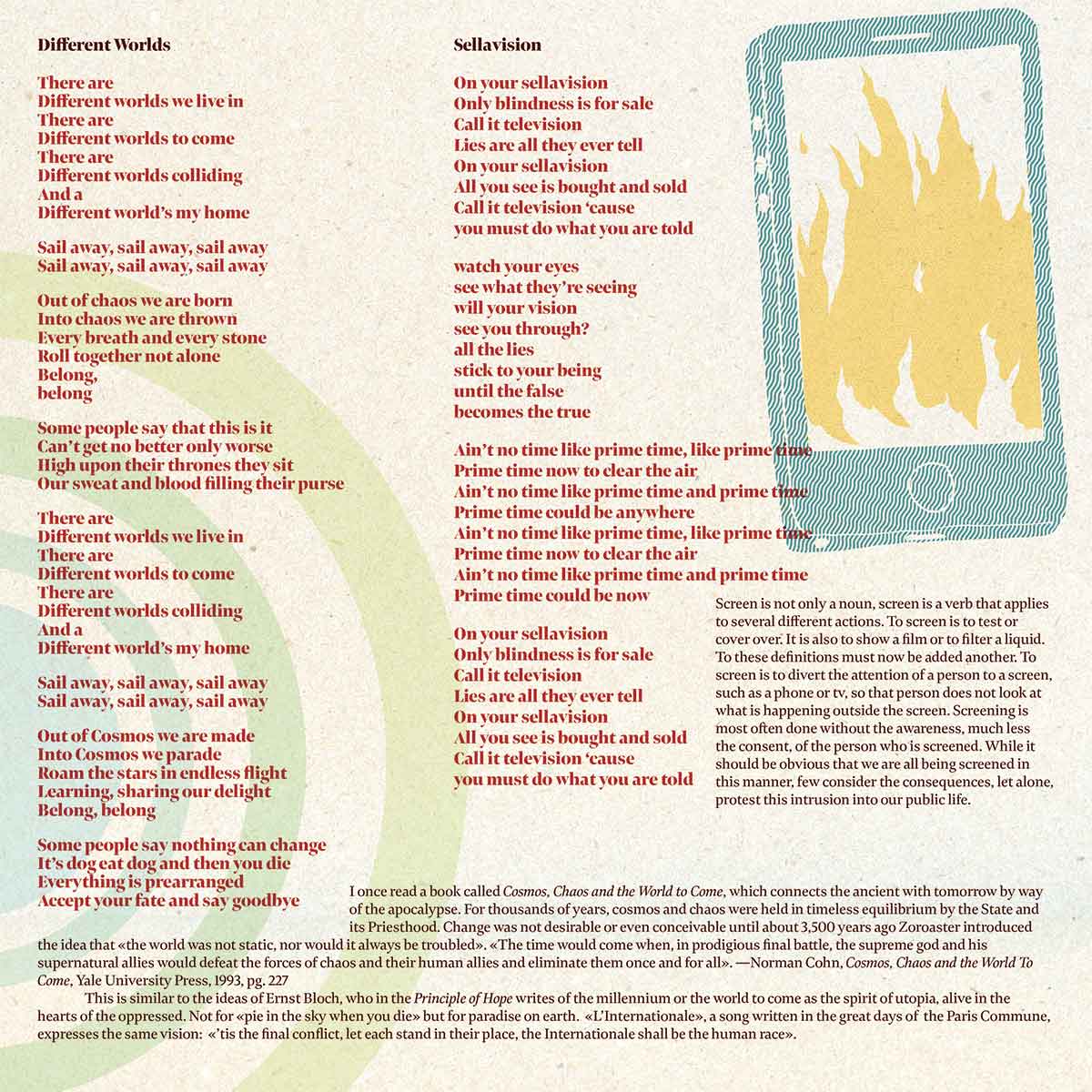 In addition, Mat and Yvonne will be releasing a series of digital singles from the LP, so I created a suite of images to accompany those releases: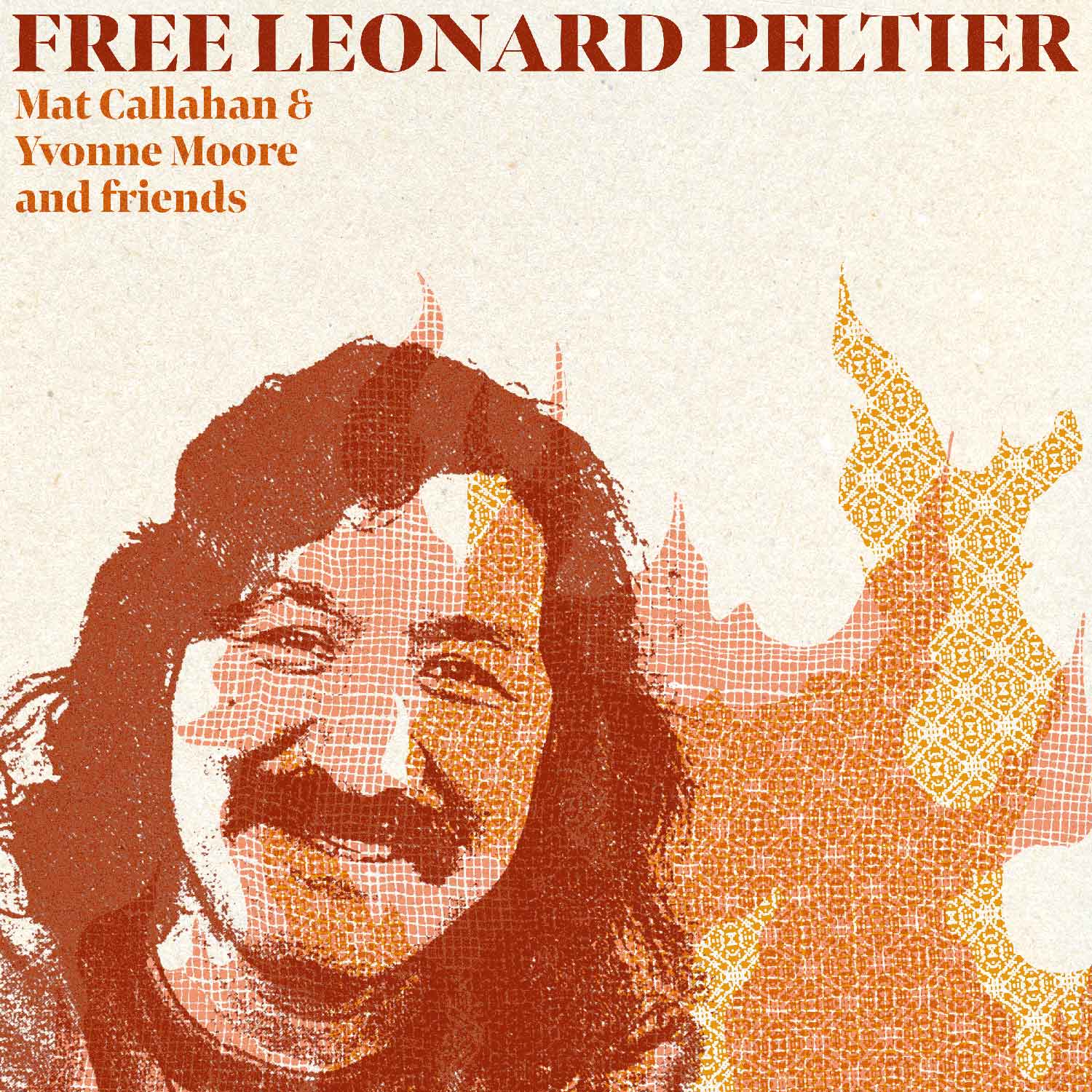 All of this is a lead up to the July release of It's Right to Rebel. No. 13 has limited experience selling records in the US, and has reached out to PM Press to organize some of the logistics. They are running a pre-sale for the vinyl album, and need all the help they can get. PLEASE pre-order the LP, and spread the word!
Here's a short teaser video of some of tracks on the LP: