General 2021* Disclaimer: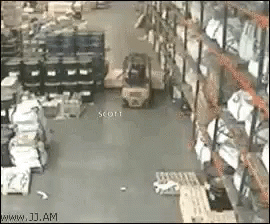 We will do our damndest to get you your package in time, however with almost all 2021 developments much of it is out of our hands. Below are the best dates we have from the USPS to try to get you your packages on time.
We want to be very clear that with the defunding and dismantling of the USPS by Postmaster General DeJoy these dates are *our best estimates*. If you are at all concerned about getting your packages in time we suggest two very simple steps.
Order early. And by early, we mean now.
Consider gifting a Gift Certificate instead!
---
:::Domestic U.S.:::
To ensure package arrival within the continental U.S., please order by the following dates:
Standard Mail: December 11th
Priority Mail: December 17th
Priority Mail express service: December 21st
:::International:::
To ensure package arrival for International shipping please order by the below dates:
First-Class or Priority Mail International: December 3rd
Priority Mail Express International Service: December 5th
Global Express Guaranteed Service: December 12th

If you have any questions regarding these deadlines, email [email protected].