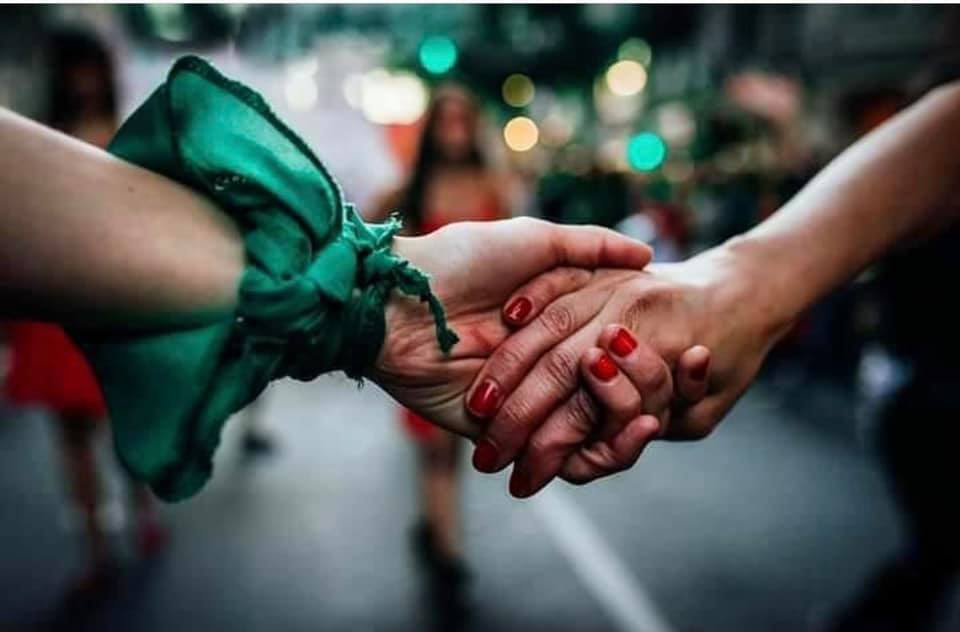 By Amelia Bonow, SYA cofounder
Dear Friends & Co-conspirators,
We are electrified by the news from Argentina today. This isn't just a win for Argentinians and isn't simply a bellwether for abortion rights in South America. The organizers, activists, and everyday folks who won this victory have reminded us what is possible with tireless organizing and unshakeable faith in collective power.
SYA isn't just about changing culture in order to fight for better laws—our work is a rejection of the idea that we are not allowed to tell the truth about our own lives. We hear from people every day who tell us that engaging with SYA has changed the way they show up in the world, changed their relationships, shifted the course of lives for the better. Politics aside, if we aren't able to speak freely about our reproductive lives, we aren't free. We are so proud to have built an engine of transformation, which helps people heal themselves and each other. 
Over the last five years, we've galvanized a large audience of people who are looking for ways to support the movement for reproductive health, rights, and justice. It's crucial that we harness this energy effectively, thoughtfully, and think critically about how we engage in this work. SYA will help our followers find the most impactful ways to engage in the movement and elevate the work of those who have brought our movement to where we are today.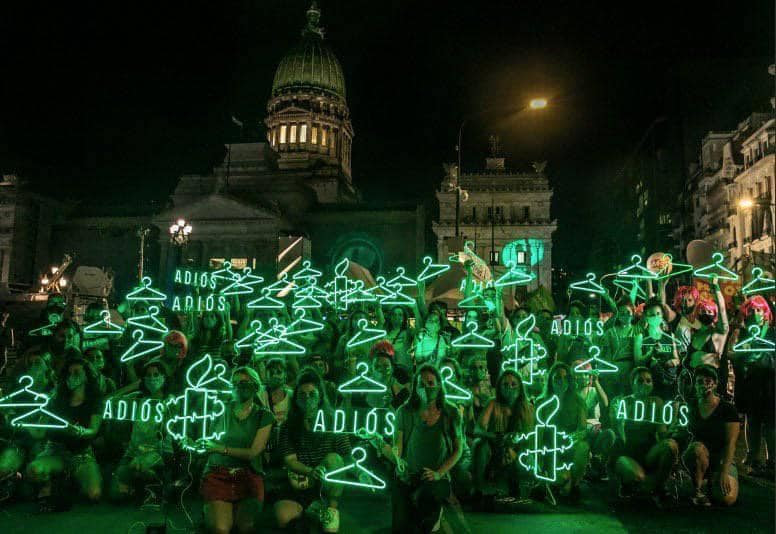 This movement is global, and our siblings in Argentina, Poland, and all over the world have continued to remind us that mountains can move. I woke up and saw the news in Argentina today, and I thought to myself: we can do the same thing here. We WILL do the same thing here. We demand the entire universe, and we are going to win.   
Your donation helps keep SYA strong, innovative, and uncompromising. Help us continue to build a movement that is fighting to win.
With love, gratitude, & solidarity forever,
Amelia Bonow, SYA cofounder