Many authors come here to publish beautiful books, but we've also helped fund zines, literary spaces, launch parties, podcasts, digital news outlets, and so much more.
By Oriana Leckert and Margot Atwell
Kickstarter
October 26, 2020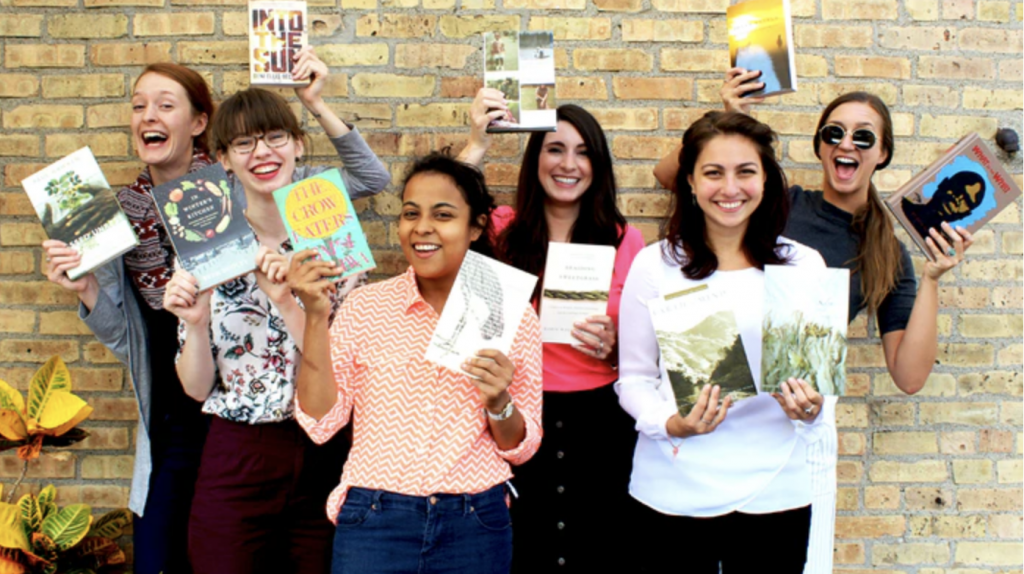 Kickstarter's Publishing category is home to so much more than books. Over the last 11 years, this community's backers have pledged over $200 million to bookstores, independent presses, art books, literary spaces, literary festivals, radio programs, podcasts, news outlets, and, of course, lots of books.
Here, our Publishing team has shared a list of some of their favorite projects, which we encourage new creators to draw inspiration from in terms of positioning, storytelling, reward ideas, community engagement, and more. (Plus, be sure to check out our creator tips for Comics, Journalism, and Publishing creators.)
Books
Good Night Stories for Rebel Girls
Literary events and festivals
The Well-Read Black Girl Writers' Conference & Festival
Bookstores
Literary spaces
The Rocky Mountain Land Library
Indie press books
Exquisite objects
The Bolted Book Facsimile: An Exact Copy of Depero Futurista
Indie magazines
Zines
Subscription boxes
Digital media
Radio and podcasts
The View from Somewhere podcast
Bookish swag
Literary documentaries
We Tell Ourselves Stories in Order to Live
Anthologies
Unclassifiably literary
LAAB: An Art Newspaper Powered by the Radical Imagination
Archival projects and reprints
Poetry