By Jason Crane
A Brief Chat with Jason Crane
May 12th, 2020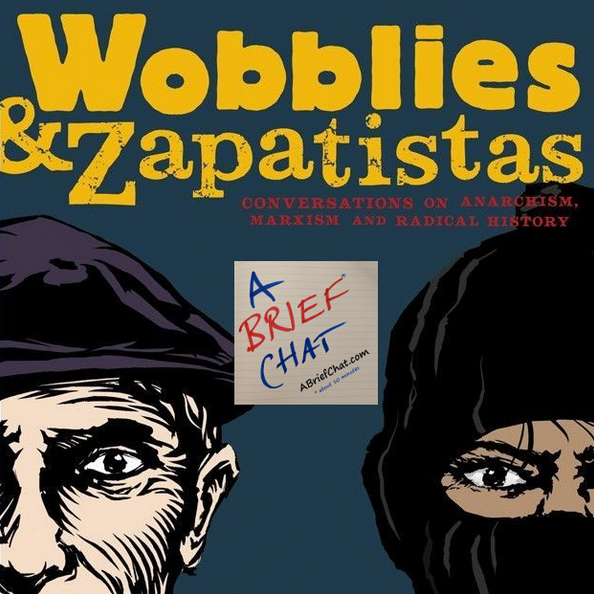 In which Jason Crane talks about the book Wobblies & Zapatistas from PM Press, in particular violence vs. nonviolence, and the idea of "accompaniment." You can hear his previous thoughts on violence here and here.
—
This show is only possible because of people like you. Visit A Brief Chat's Patreon page and become a supporting member today. Members get a weekly bonus episode on Saturdays and more. Thank you.
Follow Jason on Twitter: @jasondcrane
Follow Jason on Instagram: @jasondcrane
Follow A Brief Chat on Instagram: @abriefchat
Email the show: [email protected]