Lez Talk About Books, Baby!
April 23rd, 2020
Liz Margolies, LCSW, founder and executive director of the National LGBT Cancer Network, has served the LGBT community for over 40 years as a psychotherapist and political activist. Based in NYC, the Network is the first and only national program addressing the needs of LGBT people with cancer and those at risk, focusing on education, training, advocacy and support. Liz is also a psychotherapist in private practice, specializing in trauma, loss, health disparities and sexuality. Margolies is a co-author on multiple peer-reviewed articles and chapters, several based on the Network's original research on LGBT cancer survivors. As a result of her work for this underserved community, Margolies was chosen as one of the OUT100 in 2014.
---
Kat Carrick is a social worker, activist, and educator in Pittsburgh, Pennsylvania. She has been a clinical and community social worker across the service line, including grassroots activism, community mental health, foster care, inpatient psychiatric care, private practice, hospice care, domestic violence, trauma, and hospital administration. As part of the core faculty for the LGBT Health Policy & Practice Graduate Certificate Program at George Washington University, she developed Rural Health and Lesbian Health course curriculum, supported program development, and established student scholarships with her grant writing skills. She is adjunct faculty for the School of Social Work at Simmons University and she serves on the Peer Review Committee for the annual conference for GLMA. Her passion is teaching health care professionals how to provide more culturally responsive care to LGBTQ patients. She earned a Doctorate in Social Work and a Doctoral Certificate in Women, Gender, and Sexuality from University of Pittsburgh.
---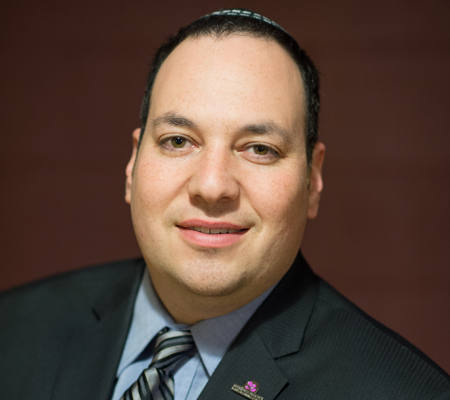 Adrian Shanker is an award-winning activist and organizer whose career has centered on advancing progress for the LGBT community. He has worked as an arts fundraiser, labor organizer, marketing manager, and served as President of Equality Pennsylvania for three years before founding Bradbury-Sullivan LGBT Community Center in Allentown, PA, where he serves as executive director. An accomplished organizer, Adrian has led numerous successful campaigns to advance LGBT progress through municipal nondiscrimination and relationship recognition laws and laws to protect LGBT youth from conversion therapy. A specialist in LGBT health policy, he has developed leading-edge health promotion campaigns to advance health equity through behavioral, clinical, and policy changes.
---