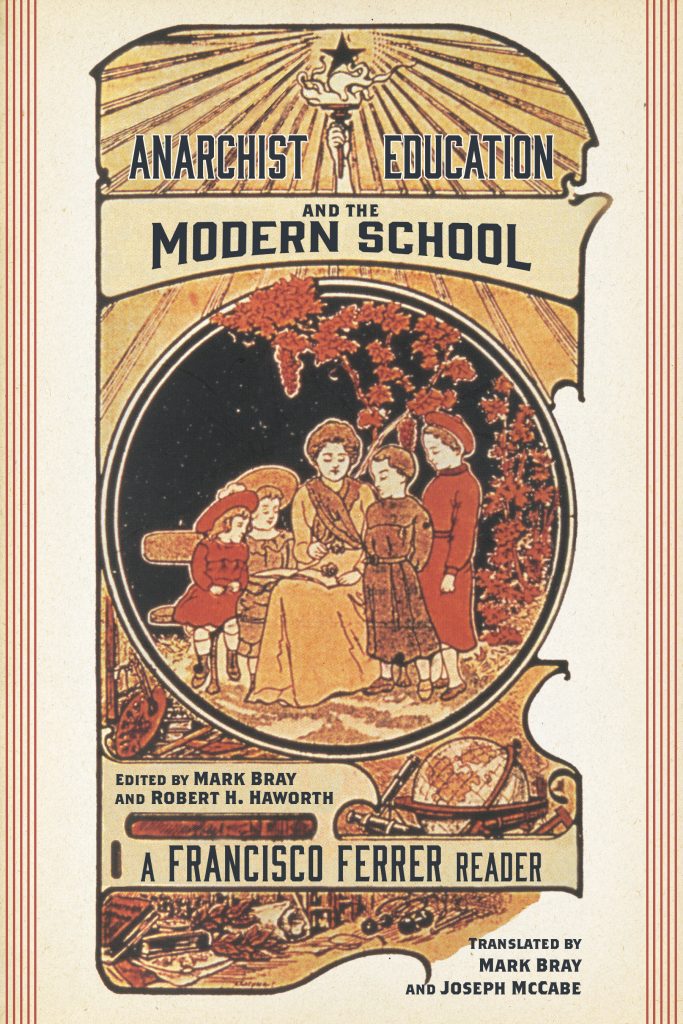 The first in a two part interview and discussion with historian and author Mark Bray, author of Antifa: The Anti-Fascist Handbook and Translating Anarchy on the Occupy movement. The interview begins with taking a behind the scene look at the reaction and reception to Bray's book on anti-fascism from mainstream media and progressive media. Next we move to the Occupy movement discussing Bray's assessment as both a participant and writer on the Occupy movement as well the narratives that have begun to take hold within the larger left around Occupy's supposed failures.
Hosts Markie and Pedro reflect on Bray's interview giving their own reactions to Occupy and relate this to the challenges of being revolutionary organizers and building a left that relates to everyday working class people.
The second part of the interview with Mark Bray will focus on horizontalism, power and that state as well as defining anarchism.
Back to Francisco Ferrer's Author Page | Back to Mark Bray's Author Page | Back to Robert H. Haworth's Page