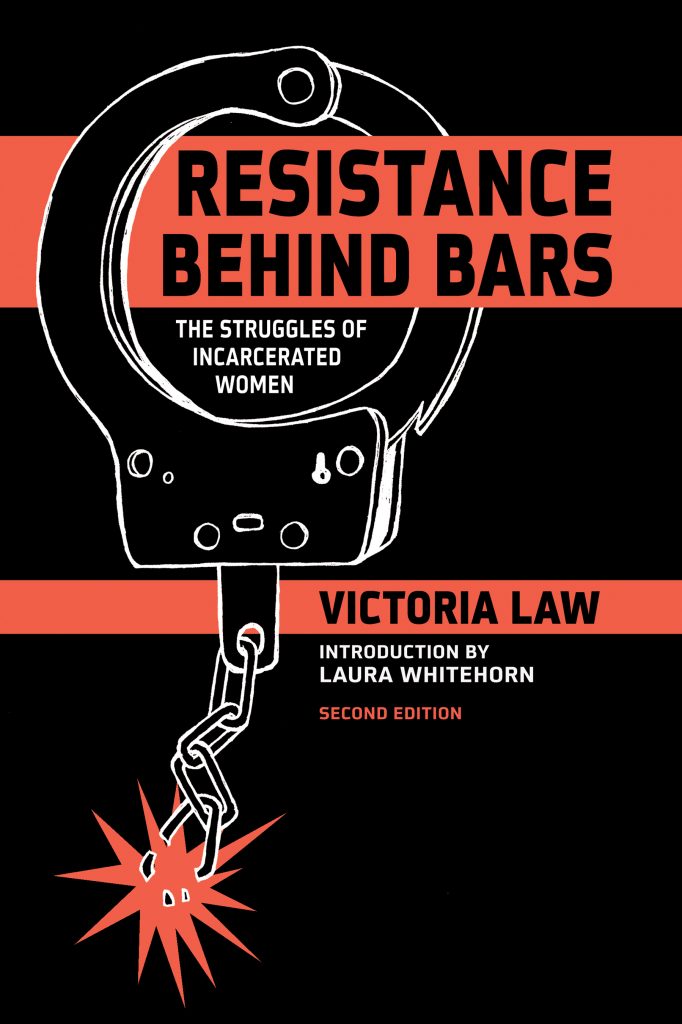 April 26th, 2019
Bluestockings Bookstore
https://archive.org/details/TheManyFacesOfImprisonment
What does mass incarceration have to do with immigrant detention and the War on Terror?
How are these all different names of the same repression?
Join Laura Whitehorn (former political prisoner and editor of The War Before by Safiya Bukhari), Victoria Law (author of Resistance Behind Bars: The Struggles of Incarcerated Women), Jeanne Theoharis (Professor of Political Science and co-founder of Educators for Civil Liberties) and Ravi Ragbir and Marlon Peterson (Families for Freedom) for a discussion on the many faces of imprisonment.
Related Media
https://archive.org/search.php?query=%22dan%20v%22%20prison%20women
Links to the various projects:
Safiya Bukhari book (edited by Laura Whitehorn):
http://www.feministpress.org/books/safiya-bukhari/war
Laura Whitehorn:
http://en.wikipedia.org/wiki/Laura_Whitehorn
more about Fahad Hashmi's case and the Special Administrative Measures:
http://educatorsforcivilliberties.org/
and
Books Through Bars
www.abcnorio.org/affiliated/btb.html
Tenacious: a zine of Art & Writings by Women in Prison
http://resistancebehindbars.org/node/19