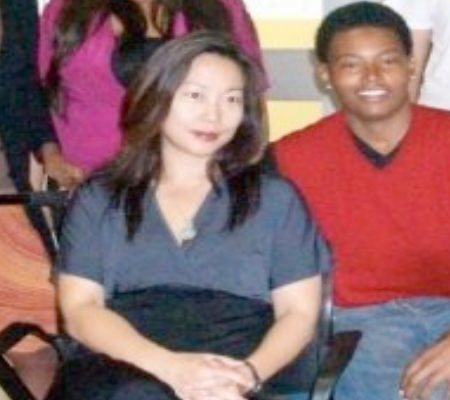 Setsu Shingematsu has worked as a volunteer educator and organizer with the LEAD Project since 2005. She is an Assistant Professor in the Department of Media and Cultural Studies at the University of California Riverside Campus.
---
Visions of Abolition: From Critical Resistance to A New Way of Life
SKU: 9781604866629
Director, Writer, Producer: Setsu Shigematsu • Edited by Cameron Granadino • Assistant Producer is Jolie Chea
Publisher: Critical Resistance/PM Press
ISBN: 9781604866629
Published: 1/2011
UPC: 760137530794
Format: DVD (NTSC)
Size: 7.5 x 5.5
Length: 92 Minutes
Subjects: Politics, Current Events
About
Visions of Abolition is a new feature length documentary about the prison industrial complex and the prison abolition movement.

Part I, "Breaking down the Prison Industrial Complex" weaves together the voices of women caught in the criminal justice system and leading scholars of prison abolition, examining the racial and gendered violence of the prison system.

Part II, "Abolition: Past, Present, and Future" documents the recent history of the prison abolition movement through the organizing efforts of Critical Resistance and explores the meaning of abolitionist politics.
Interviews in the video include: Melissa Burch, Susan Burton, Angela Davis, Ruth Wilson Gilmore, Dylan Rodríguez, and Andrea Smith
---
Book Events
---
Reviews
---
Interviews
---
Mentions
---
Blog