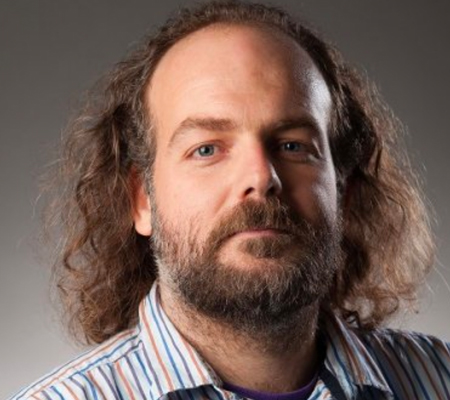 Pedro García-Guirao currently teaches Spanish language, politics and history at the University of Southampton (UK). He taught previously at Duke University (USA), the Instituto Cervantes (Prague), and the University of Bath (UK). He is among a new generation of scholars who are venturing into the critical study of taboo and uncomfortable subjects that have masked the history of Spanish anarchism through the Spanish Civil War, the Franco regime and the democratic transition. His research deals with those topics from a transnational and interdisciplinary point of view. Furthermore, he is involved in several transnational projects that bring together both research and teaching materials.
He successfully defended his PhD thesis on exile, return and de-exile explored through the archive of the Spanish anarchist Minister Juan López Sanchez, and he is working on adapting the thesis for publication as a monograph entitled Juan López Sánchez: from the CNT to the Sindicato Vertical. His work, which includes book chapters, articles, encyclopaedia entries, collaborations with Spanish anarchist press, interviews and translations has been published in International Journal of Iberian Studies; Peace Studies Journal; Patterns of Prejudice; and the International Encyclopaedia of Revolution and Protest 1500-Present.
He is a member of the Anarchist Studies Network (ASN).
---
Collectives in the Spanish Revolution
SKU: 9781629634470
Author: Gaston Leval • Translation and Foreword by Vernon Richards • Introduction by Pedro García-Guirao
Publisher: PM Press
ISBN: 9781629634470
Published: 8/2018
Format: Paperback
Size: 8 x 5.5
Page count: 416
Subjects: Anarchism / History-Europe
Praise
"Collectives in the Spanish Revolution demonstrates clearly that the working class are perfectly capable of running farms, factories, workshops, and public services without bosses or managers dictating to them."
—Stuart Christie, author of The Floodgates of Anarchy
---
Book Events
---
Reviews
---
Interviews
---
Mentions
---
Blog