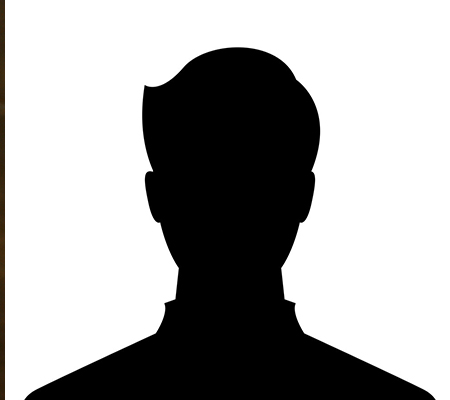 Nobuo Nishi became politically involved in the anti-Vietnam war movement, and then continued into the Asian American movement where he helped initiate an Asian American student organization and taught an Asian American Studies class at Washington University in St. Louis. He moved to the San Francisco Bay Area in the mid seventies where he became involved in a variety of issues of concern to the left. He started working at Inkworks Press in 1981 and was an active participant in the Inkworks Collective for the last 35 years.
---
Visions of Peace & Justice Volume 2: 2008-2015, Political Posters from the Archives of Inkworks Press
SKU: 9781629633718
Editor: Nobuo Nishi
Publisher: Inkworks Press
ISBN: 9781629633718
Published: 5/2016
Format: Paperback
Size: 8.5 x 11
Page count: 128
Subjects: Art-Politics
---
About
Visions of Peace and Justice, Volume 2 contains the images of posters printed at Inkworks Press from 2008 to its closing in December 2015. Inkworks was a collectively run printshop in the San Francisco Bay Area that served the progressive community for 42 years. This book is a companion to the first volume of Visions of Peace and Justice which covered 1974-2007. Volume 2 covers the period of the great recession which helped foster the Occupy Movement in favor of the 99%. It also covers the increased anti-immigrant fervor, and the highly visible and racially instigated deaths of African Americans which led to the Black Lives Matter Movement. We also saw the environmental movement coalescing around the significance of climate change. These and many other issues are dramatically captured in the 200+ posters that make up this collection.
---
Book Events
---
Reviews
---
Interviews
---
Mentions
---
Blog