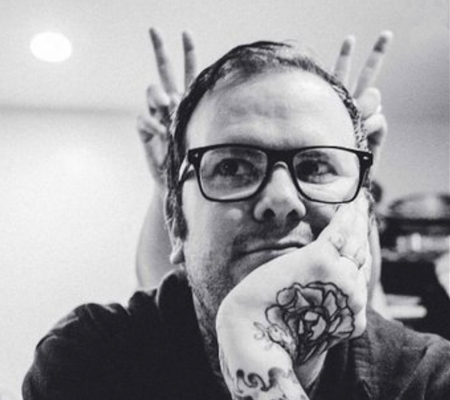 Dan Arel is a journalist, activist, and the author of the critically acclaimed book Parenting without God. His work has appeared in such publications as Time, Huffington Post, AlterNet, and Salon.
---
Godless: 150 Years of Disbelief
SKU: 9781629636412
Editor: Chaz Bufe • Afterword: Dan Arel
Publisher: PM Press
ISBN: 9781629636412
Published: 08/2019
Format: Paperback
Size: 6 x 9
Page count: 256
Subjects: Atheism/Literature-History and Criticism
Praise
"The book is a far-reaching collection of timeless, provocative, politically astute quotations from a wide range of people active in many walks of life. It is fun, informative, and more."
—Z Magazine, on The Heretic's Handbook of Quotations
"Such bitterness, such negativity, such unbridled humor, wit and sarcasm."
—Mensa Bulletin on The American Heretic's Dictionary
"No serious scholar of Catholicism can afford to miss the McCabe reprints. Less serious readers may be entertained by his erudite asides and vituperative language."
—Donald Rooum, Freedom Fortnightly
"We've read a library-full of atheist books, and this one rates with the best."
—The Moral Atheist, on Disbelief 101
---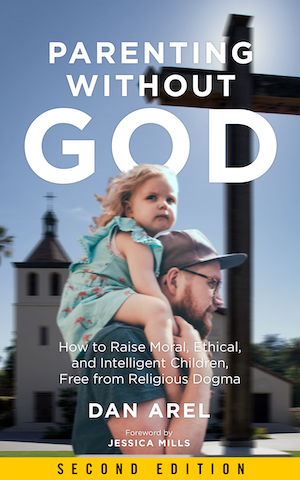 Parenting without God: How to Raise Moral, Ethical, and Intelligent Children, Free from Religious Dogma, Second Edition
SKU: 9781629637082
Author: Dan Arel • Foreword: Jessica Mills
Publisher: PM Press
ISBN: 9781629637082
Published: 10/2019
Format: Paperback
Size: 5 x 8
Page count: 176
Subjects: Atheism/Parenting
Praise
"Parenting without God is not just about the absence of religion—it's about the glorious space that opens up for secular parents and their lucky kids once the clutter and smoke of religion is gone. Dan Arel's voice is clear, smart, and a welcome addition to the growing chorus of parents taking the hands of their children and running at full speed into the real world."
—Dale McGowan, author/editor of Parenting Beyond Belief and Raising Freethinkers
"If Parenting without God has a central message, it is that knowing what you are not going to do isn't a plan. For children to succeed, parents must offer them a better, truer view of history, the universe, morality, and themselves. Arel's book from beginning to end and is, I believe, what truly differentiates the secular ideal from the rigid prescriptions of religious parenting."
—M. Dolon Hickman, author of 13:24: A Story of Faith and Obsession.
---
Book Events
---
Reviews
---
Interviews
Parenting in the Resistance with Dan Arel and Jessica Mills at the Howard Zinn Book Festival 2019
---
Mentions
---
Blog